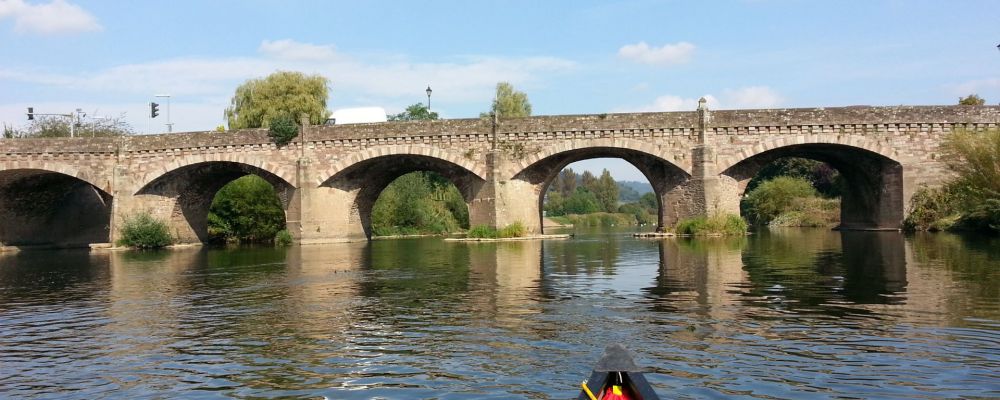 We want to thank you for your patience and understanding during these very challenging times. As per the government lock down we are currently closed until April 13th at least.
Bookings affected by the cononavirus will receive an automatic voucher for their trip that will be valid for 3 years, so that allows plenty of time to reschedule once we are open again. 
For larger groups we are happy to produce vouchers for individual group members so they can redeem those vouchers outside of their group booking.
http://www.wyecanoes.com/resources/terms/
We would like to wish you all the best in the meantime and stay safe and well and we look forward to seeing you soon.
Stuart Wyley
Managing Director