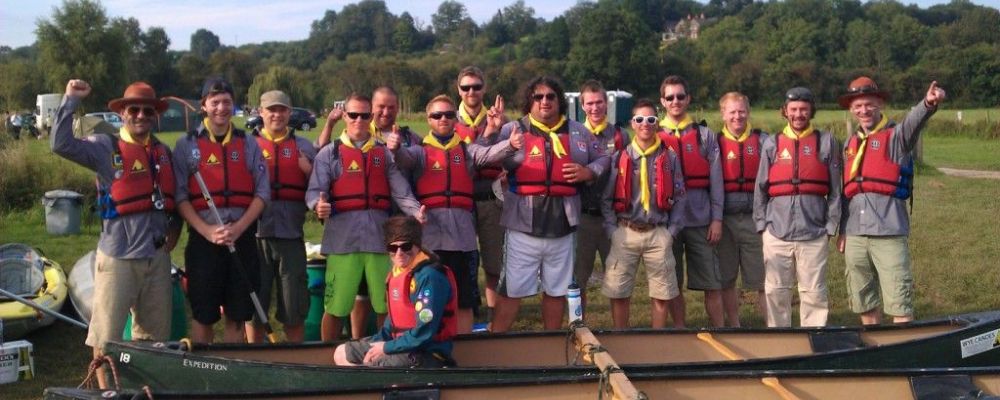 Challenges come in all sizes... have you got what it takes?
We love challenges here at Wye Adventures because as we're outdoor adventurers, guides and instructors, its in our blood and we love the fact that challenges often push you to find new limits and work as a team acquire new skills and learn so much about yourself...
We have water based challenges, some that also combine land based aspects and some that are solely on dry land. Starting off nice and easy with our hugely popular Barrel Rafting Challenge then if you want something a little more challenging why not consider our fully guided Wye 100 Challenge this involves paddling the full 100 miles of the stunning river Wye from Glasbury to Chepstow where the Wye meets the mighty river Severn, with this trip you will be with one of our fantastic local guides for the duration of the trip, they can't paddle for you but they can bring a lot to the trip including the obvious safety. You can complete the Wye 100 self guided through our sister company Wye Canoes and just have a Wye Adventures guide along just for the final day (it's important to have a qualified and experienced guide on this the final section where the Wye meets the Severn as the tides are huge (pretty much the highest rise and fall in the world (32ft) only being beaten by the Bay of Fundy in Canada (38ft) so experience and training is crucial here. For those a little short on time maybe we do a 3 Day Wye Paddle Challenge too through Wye Canoes, no need for a guide on this one as it finishes before the river gets tidal. 
You can complete our challenges in/on either multi-person Canoes, single -person Kayaks or Paddle boards or even a 6 person MegaSUP!
We are also proud to be involved with the Mad Challenge this year too, we are providing all the equipment and guides for the paddle section of the challenge which is to raise money for Noah's Ark Children's Hospital Charity, you can find out more about this on the Mad Challenge website...
Links/Dates