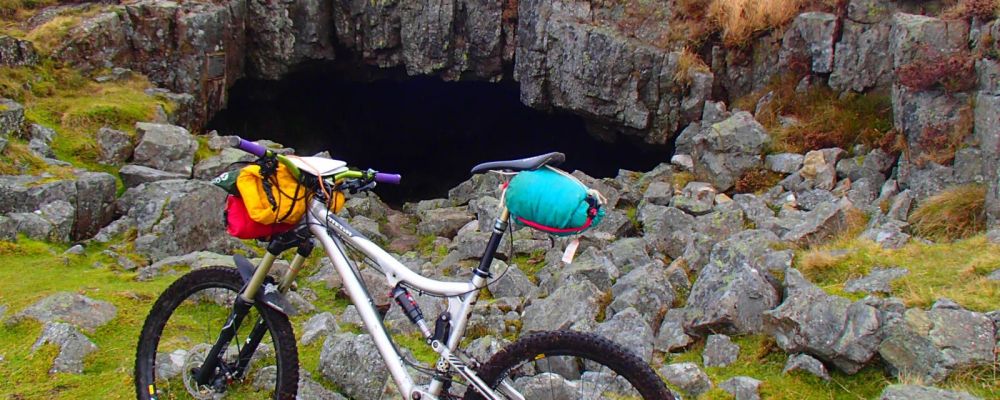 Due to popular demand we now have a range of excellent Cube Mountain Bikes for hire from just £19pp.
The Forest of Dean is littered with excellent trails for those wanting that adrenalin rush or for families wanting to take a leisurely few hours out on the rubber then we have the highly popular Peregrine Path that follows the River Wye down to Monmouth and beyond.
We also offer a combination of canoeing and cycling, why not spend a couple of days paddling down the river then we can meet you and swap your boats for bikes and you can continue down the Wye Valley but this time peddling rather than paddling, experience the beautiful Wye Valley at your pace and on your terms.
We also offer guided mountain bike excursions, our local highly experienced and highly qualified guides will introduce you to some of the Forest of Deans hidden trails or just take care of your group on the family trails in the area, either way you will definately see the benefit to having our professional guides accompanying your group.
If you are looking to maybe mix it up a little with some canoeing/kayaking/climbing/gorging/bushcraft etc then our excitingInstructor Led Multi-Activity Adventures page might be of interest to you and if you have any questions please call 01600 890027 or email us to discuss your individual requirements.
mountain biking